In this article, we're going to be talking about the MOST important part of any party planning… Entertainment.
At any age, the entertainment at a party is crucial to making your guests happy and making the day a special, and memorable occasion.
However, you little ones have way more energy, and love to eat lots of sugar at birthday parties…
So, what's the solution to the sugar rush and hyperactive children at a birthday party?
Make sure you have LOTS of entertainment!
So, they'll never be bored AND they'll go home raving about what a wonderful birthday party they went to!
Luckily for you, our mission at PartyWizz is to sprinkle some magic into birthday parties with the best entertainers you can find, who devote their lives to making sure your child has a special birthday party…
Don't worry, we have you covered!
Ready to meet our wonderful entertainers?
First up, are magicians!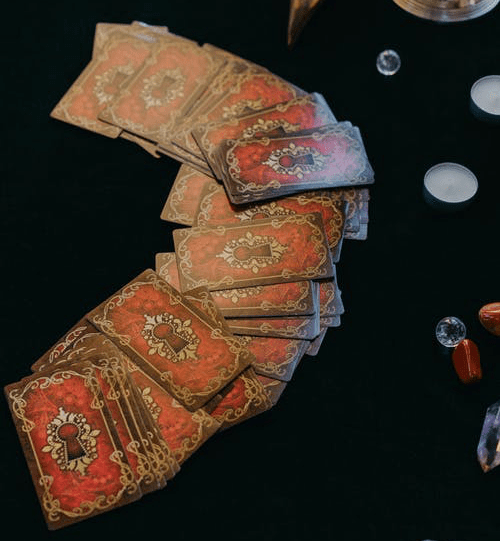 1. Magicians
Magic doesn't just happen. No, you need someone who knows how to channel the powers and cast the right spells…
We've all seen the wizards and witches in Harry Potter, and encountered the elves and dwarfs in Lord of the Rings, but have you ever witnessed real life magic?
Well, if your child loves all things fantastical and magical, then this entertainment is perfect for you!
Magic isn't only for films and books; it exists in real life too…
That's why, our magnificent magicians are equipped with all the right wands and potions to bring some of that magic from films into the real lives of your children for their special day.
If you're interested, check out our list of magicians!
2. Bouncy Castles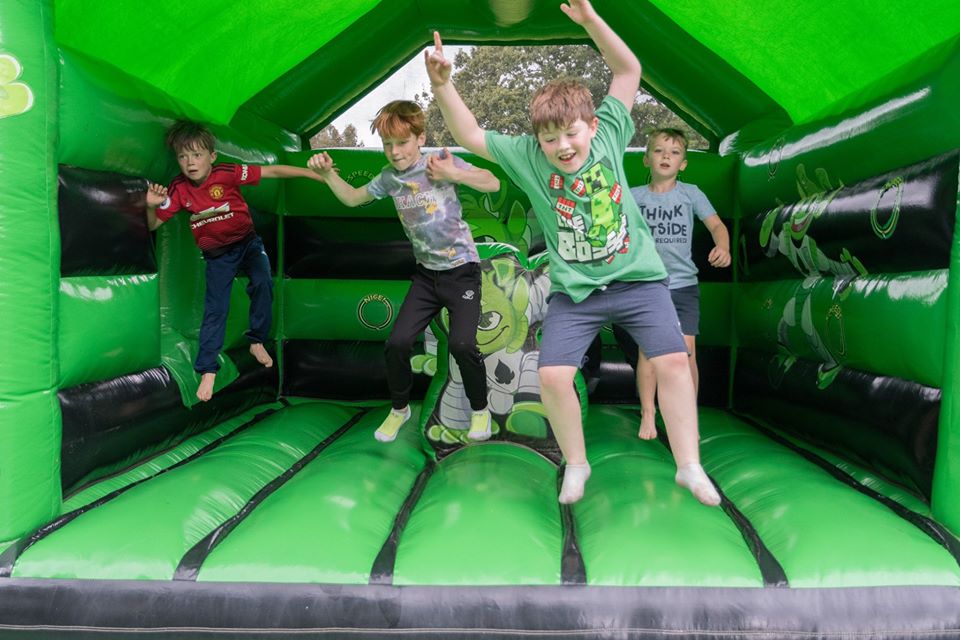 Speaking of Harry Potter, do you remember the castle at Hogwarts?
If you don't, we're sure your kid does!
Plus, who doesn't love a castle, right?
Well, what better time than a birthday party to summon a spectacular bouncy castle in the back garden to celebrate your little boy or girl…
Bouncy castles are a guaranteed hit with the children, and it will keep them occupied for hours.
So, you can pop your feet up and relax!
Have a look at our bouncy castle section!
3. Caricaturist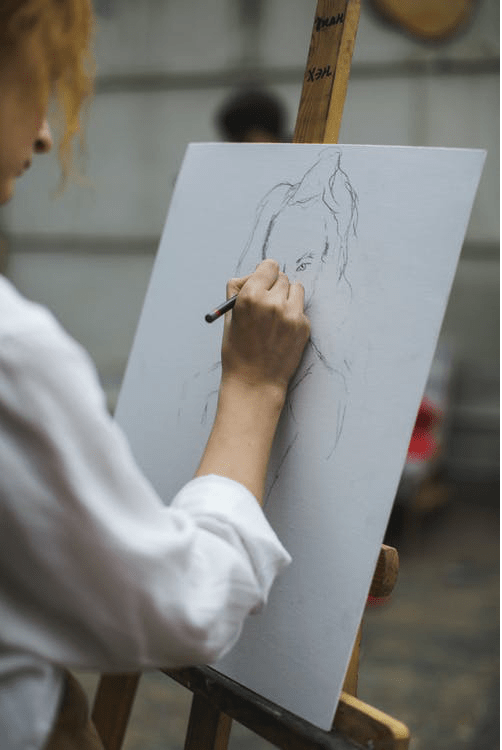 Caricatures are a lovely way to have a keepsake from a birthday party.
And, all the guests can take them home to hang on their bedroom wall!
It's a party gift, as well as entertainment for the day, a great combination!
You can find our caricaturist here.
4. Face Painters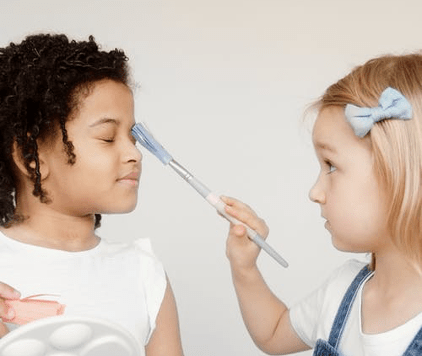 Maybe your child wants to transform into a tiger, or a panda for the day…
Well, we can make that happen!
Face painting is classic entertainment at a children's birthday party, and we just LOVE it!
After they've been painted, you can take a photo and you can print it off on a thank you note after the party.
Are you looking for a face painter? Browse our page here
Second, transformation time!
5. Pamper Party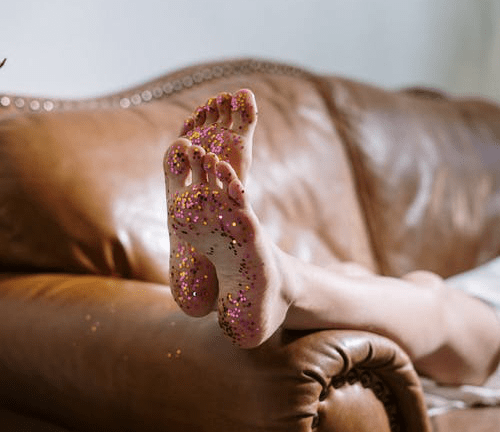 This one is for all those little princesses out there.
Every child deserves some pampering, and we believe that deserves entertainment worthy of a princess!
So, we have some entertainers ready to sprinkle their glitter, and whoosh their magic wands for some pampering birthday time…
You can find our pamper queens here.
6. Princess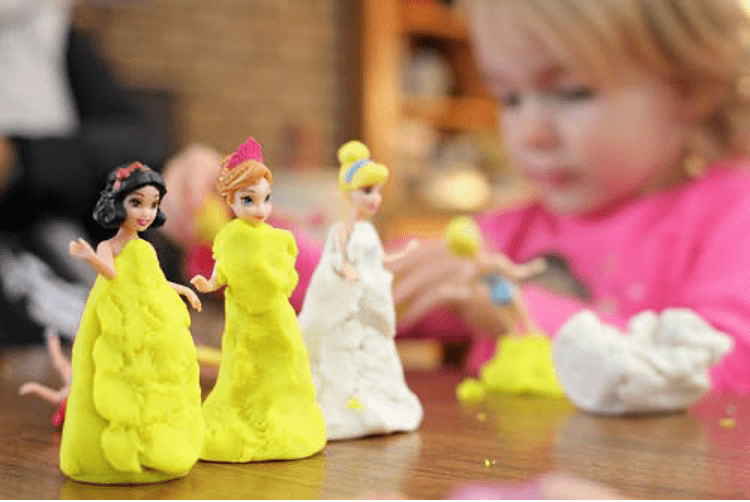 After some pampering, maybe your child wants to meet a princess.
To exchange make-up tips, dresses, and learn how to be a real-life princess!
We know a few that are happy to stop by and say hello to your little ones for their birthday…
You cand find them here.
Finally, let's get active!
7. Footballer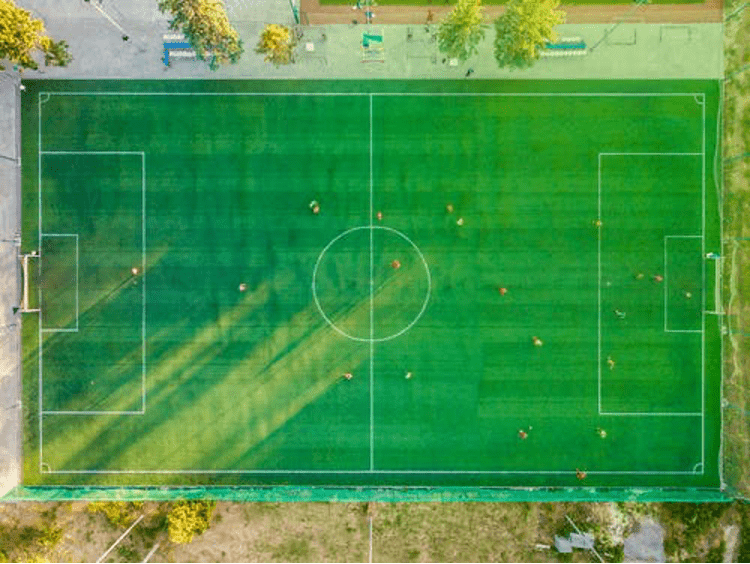 Although, as we all know not all kids are the same.
At PartyWizz we have a little something for everyone…
Including, footballers!
There's nothing better than kicking a ball around and getting covered in mud as a child.
And, a birthday party is an ideal moment to let your kid learn some new skills and practise their technique against a pro!
Meet our superstar footballer here.
8. Karaoke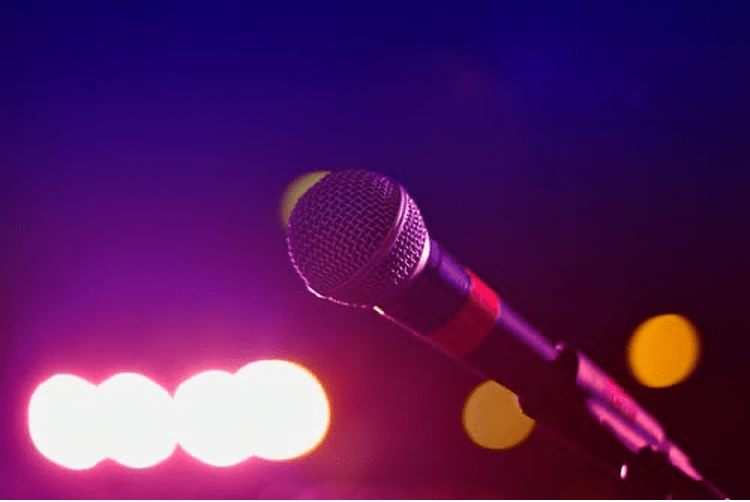 Singing? Birthday? Party?
Yep, we're talking about Karaoke!
Karaoke is the ultimate birthday entertainment. It gets everyone moving and grooving, and it's A LOT of fun!
Do your children like to sing? Then, why not plan Karaoke for their birthday party!
Check out our karaoke entertainers here
9. Photo Booths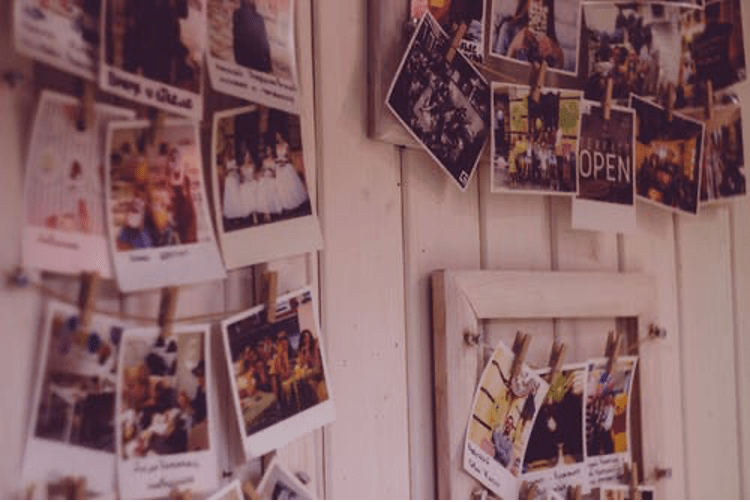 We've talked about photo booths before
And, we still believe their one of the best ways to entertain you children at their birthday party!
You can combine ALL of the above ideas into some memorable photos at the photo booth.
Including, a bag of props related to your theme (princess, footballer, magician, etc…)
It is a wonderful way to tie everything together with your entertainment and it makes for a FUN activity to do with all the kids!
10. Birthday Packages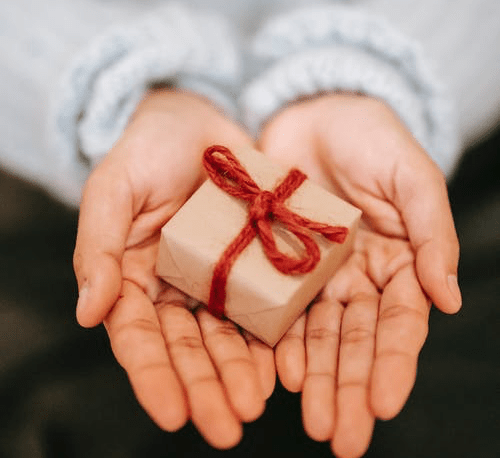 And, if you want to go the extra mile and have a whole bunch of entertainment, then we also have entertainers that offer birthday packages!
That's right, you can have a bundle of activities, and entertainment for the little ones that will have them running around the whole day…
You're welcome.
You can find our birthday packages and entertainers here
There are so many ways to entertain your kids on their birthday, and we want them to have the BEST time ever, so we offer the BEST entertainers around!
Birthdays are meant to be fun, and our mission is to fill your children's birthday with excitement, inspiration, and most importantly, magic…
We hope this list of the top 10 kids party entertainment ideas will help you create a special day for your little boy or girl.
In the meantime, we're always here to offer a helping hand with blog posts filled with advice and tips for planning birthday parties!
Afterall, it can be stressful part planning and we know it…
That's why, we want to help YOU and make the planning process a little easier and the party celebration A LOT more fun!
Stay tuned for more useful tips and tricks from PartyWizz!
About PartyWizz
PartyWizz helps parents and party organisers easily book entertainment and key elements of a party online.
We pride ourselves in working with the best entertainers in each category – magicians, face painters, balloon modelers, princess parties, arts and crafts, and many more.
If you're based in Ireland and you're interested in hiring a kid's entertainer you can place the booking directly through PartyWizz.