PartyWizz is all about helping people create fabulous parties with the minimum amount of time and stress. Whether it's a kid's party, a wedding, a corporate or private event, PartyWizz enables those organising to easily book entertainment and other key elements with more choice, transparent pricing, online booking and secure payment.
Entertainers' profiles can be reviewed, party accessories can be ordered in the same transaction, and all of our entertainers have been hand-picked to give organisers maximum peace of mind.
We've listened to hundreds of people in the development of the platform and the overwhelming feedback is that putting on parties and events can be time-consuming and stressful. PartyWizz aims to reduce some of that pressure and help all party organisers put on the finest events in just a few clicks.
Having spent 20 years working in the marketing industry, including developing a successful advertising business in Dubai, founder Hamish decided to return to his real passion – magic and entertainment.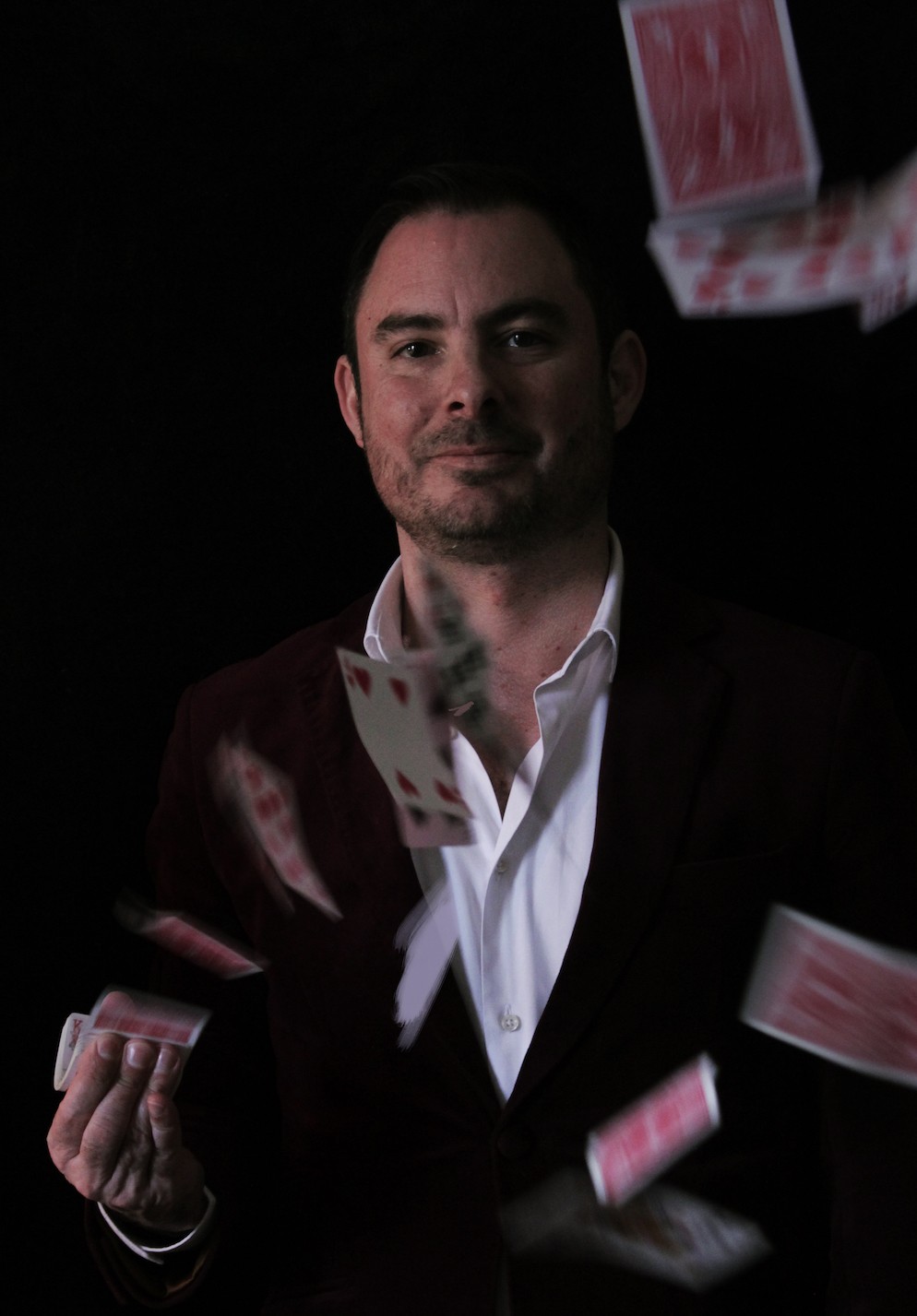 Hamish Urquhart – Founder
Hamish has been studying magic since the age of six and has been a part-time magician since his teens. He now continues to perform, but also has a retail magic business, teaches magic to children and adults, and has recently launched PartyWizz.
From his first-hand experience working in the industry, he quickly recognised a gap in the market for a tool for easily booking entertainment. Hamish sees PartyWizz as the perfect outlet to combine his love of entertainment with his marketing and business development skills.
Hamish was hugely inspired by what was happening in the on-demand economy with the likes of Uber, Airbnb and home-grown Hassle – creating marketplace solutions for problems in their industries. This has paved the way for the concept of PartyWizz – 'The smarter ways to wonderful parties'.
Yvan Zimmermann – Technical Director
Yvan, being half Irish and half French, grew up near Paris, before moving to Quebec for his undergraduate studies in marketing and computer science. He completed his degree and worked there for 3 years before moving back to Dublin for his master's degree at UCD Smurfit.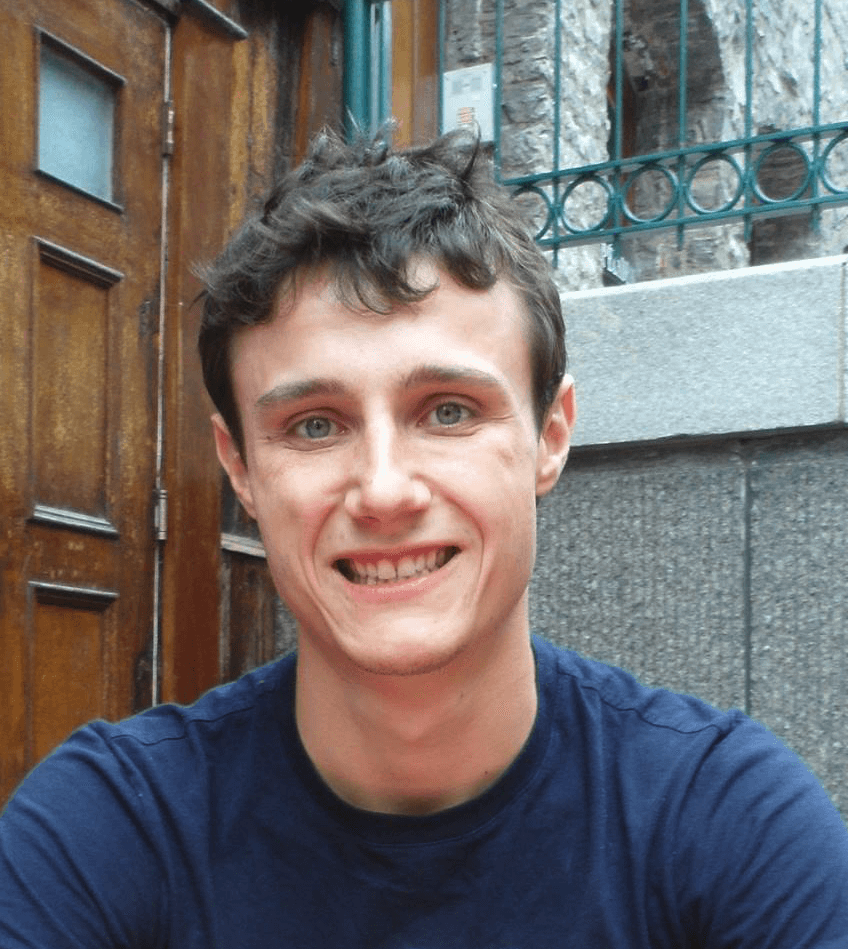 Yvan Zimmermann - Technical Director
Yvan also happens to be a magician in his spare time. He started learning, studying, and performing magic when he was 16. The passion never left. He still practices and performs regularly to this day.
At PartyWizz, he's in charge of all tech-related things as well as marketing the business online.
Annie – Chief Morale Officer
Annie is one of the busiest employees at PartyWizz. Originally from Dublin, she joined the company in 2022. Her job is to keep everyone in the back-off in a good mood.
Annie – Chief Morale Officer
---
To get in touch with Hamish or Yvan, please contact us at fun@partywizz.com or on 0874571312.