Because of COVID restrictions, you might need to find a new wedding venue. Especially if your original venue was in another county.
To help couples in this situation, we've compiled a list of wedding venues in Dublin that are still open. The list includes venues of all shapes and sizes. Something for everyone.
Wedding capacity:
The 'COVID' capacity of these venues, will depend on the level of restrictions.
At the moment in Ireland, while level 3 lasts, we're only allowed to have weddings of up to 25 people. This includes the registrar and any service provider you have (such as the photographer).
This will change over time as the restrictions are tightened or loosened. Keep an eye on the government website.
Wedding venues in Dublin
Note: we are not affiliated with any of these venues. They're purely recommendations. Please check out their websites to learn more.
Some of these venues might also offer rooms for the night. That way you and your guests don't need to drive back after the event.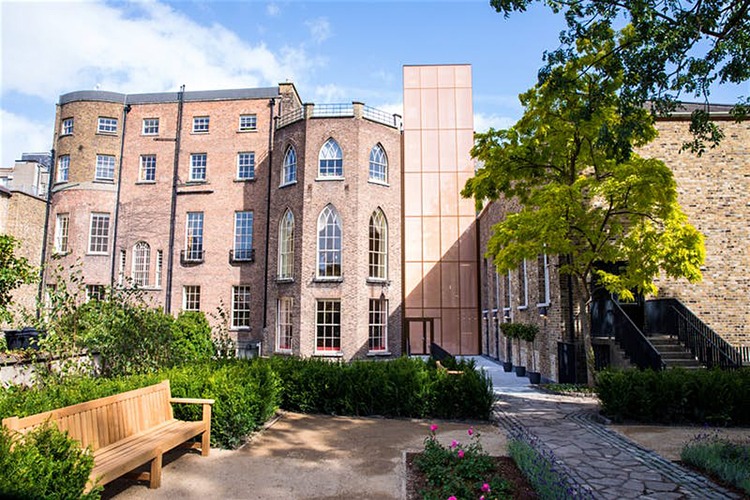 MoLi – Museum of Irish Literature Ireland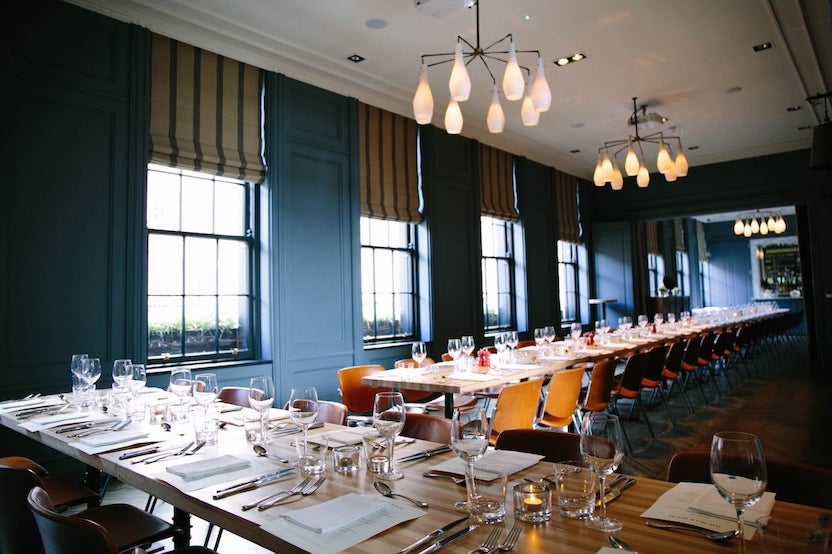 The Blue Room – The Dean Dublin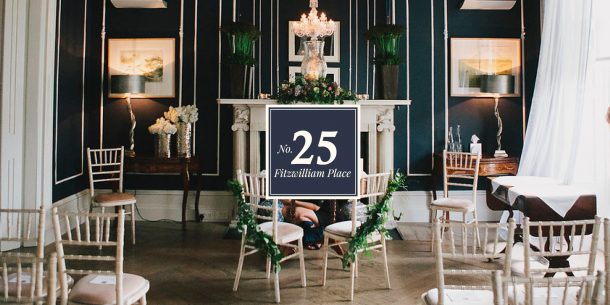 25 Fitzwilliam Place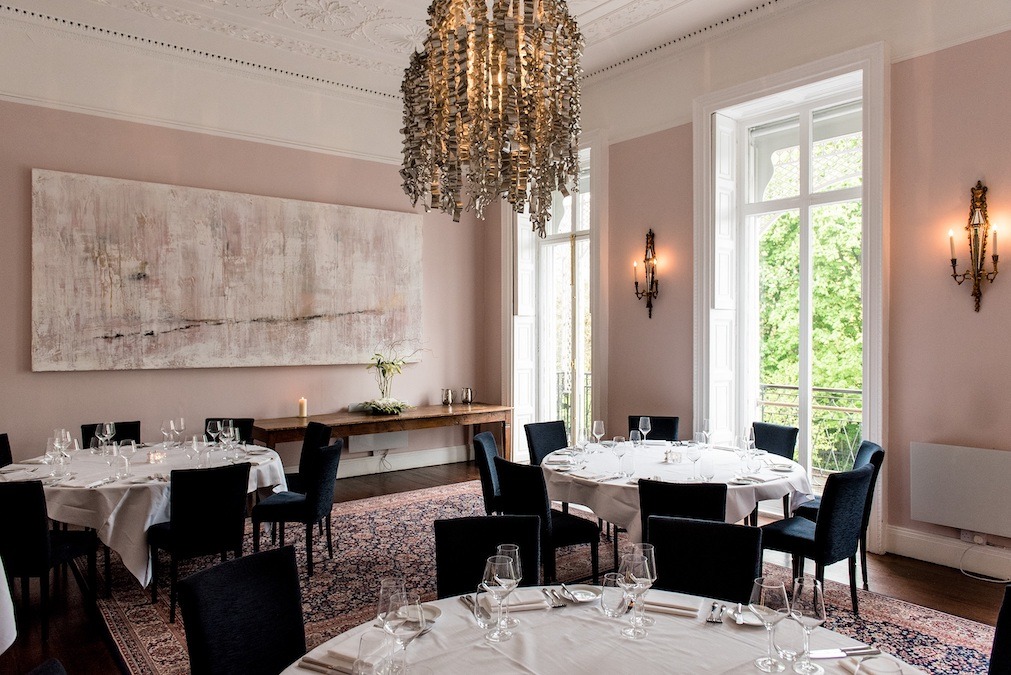 Cliff Townhouse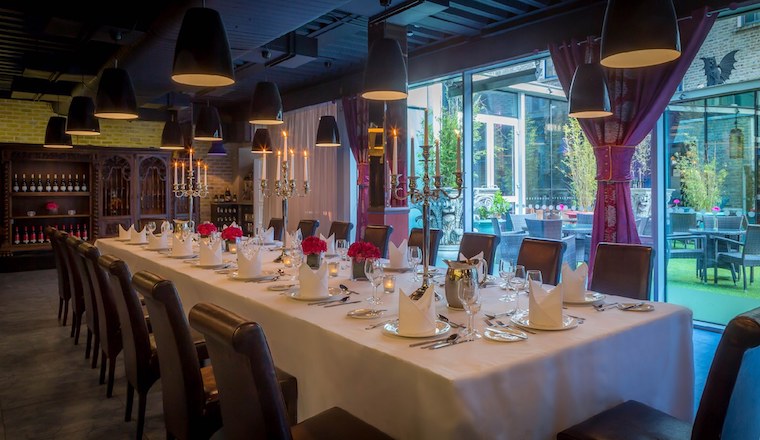 The Trinity City Hotel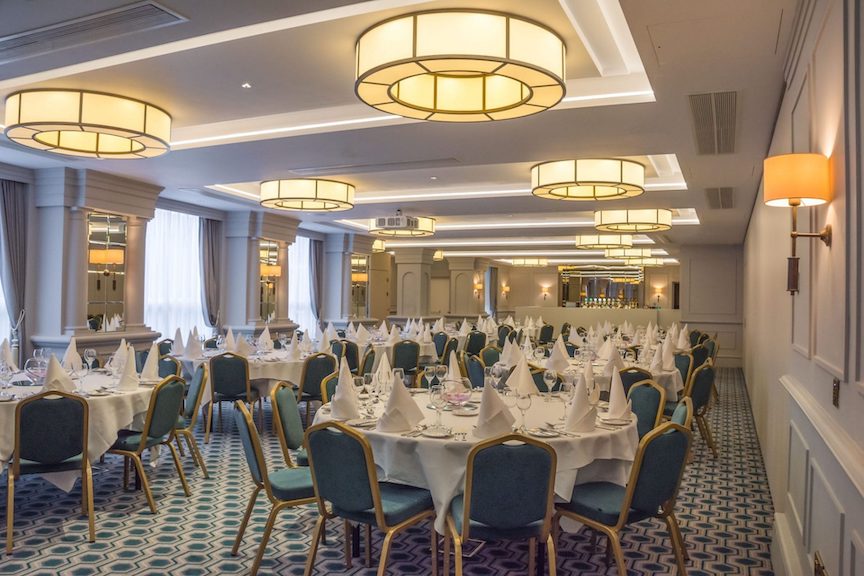 Davenport Hotel
It's possible to host a smaller wedding inside a Gastropub. These are restaurants with nice rooms that can be tailored for weddings. We've listed a few below.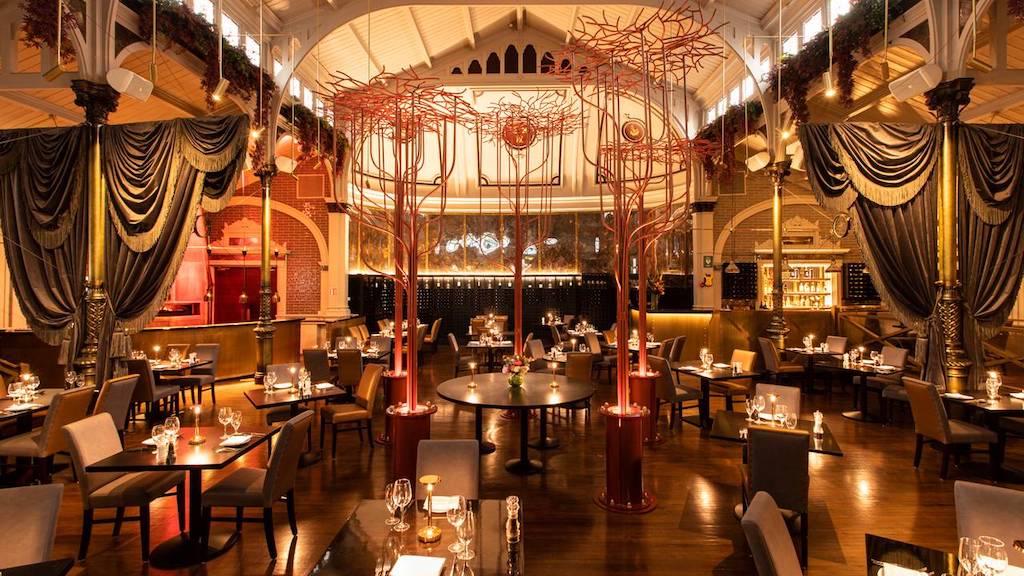 Fire Steakhouse & Bar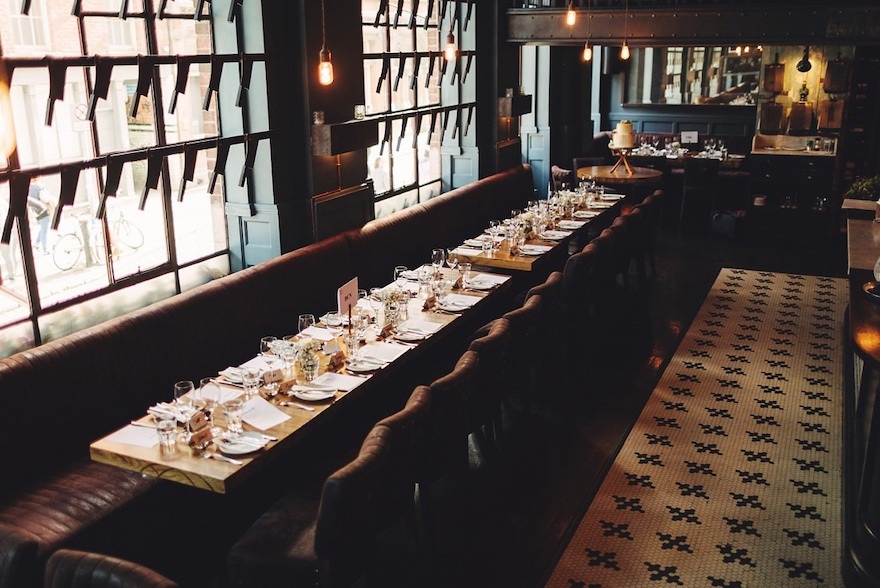 Cleaver East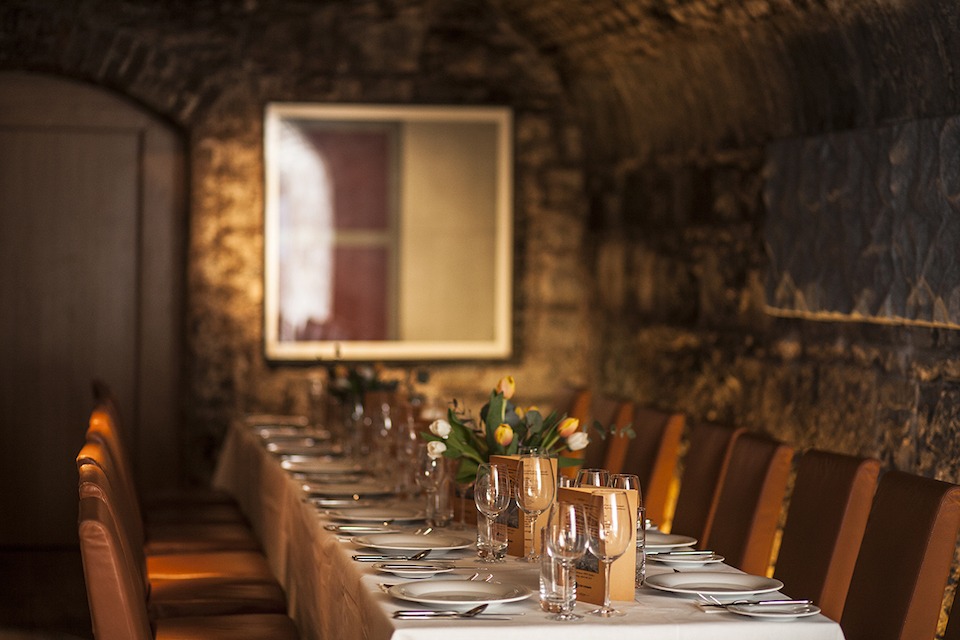 Ely Wine Bar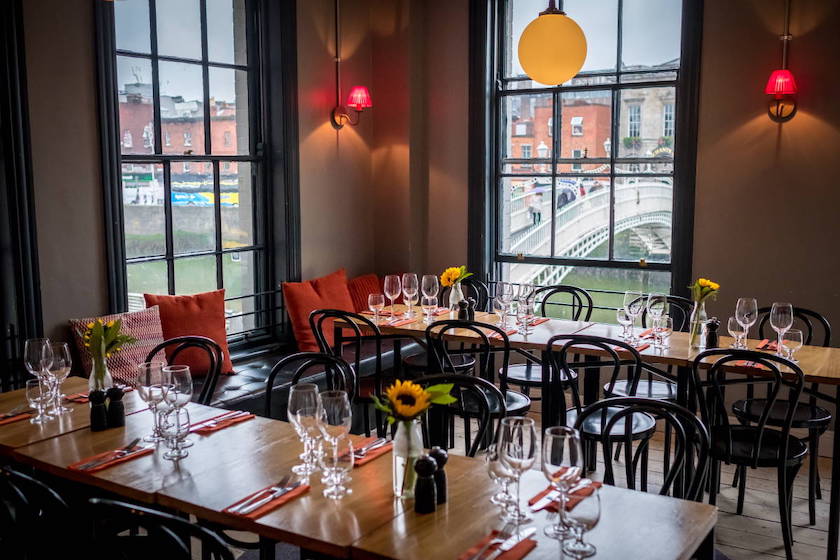 The Woollen Mills
That's a wrap
We hope you find the perfect venue for your big day, regardless of the size of the event.
If you need some more ideas, download the full list of Dublin wedding venues that are open.
At PartyWizz, we specialise in providing wedding entertainers and suppliers such as magicians, photographers, videographers, musicians and more. We pride ourselves in only working with the best in the business.
If you have any questions, please feel free to reach out. Our team is always happy to help.