While your wedding day is one of the happiest days of your life, there's no denying that planning for it can send your stress levels soaring.  
Interfering relatives, unresponsive vendors and concerns about your budget can all leave you feeling physically and emotionally drained, especially if you're both working full time.  Which begs the question: do you need a wedding planner?
If you're planning a very small, intimate wedding, then you may not need a wedding planner. Likewise, if you're not keen on relinquishing at least some control to someone else, then a wedding planner may not be the right choice for you.
However, if you're hosting a larger event, or travelling abroad for your big day, a wedding planner can provide the perfect antidote to those pre-wedding stresses and strains.
Despite this, many brides-to-be don't give the idea a second thought because they believe a wedding planner is too expensive. Yet most wedding planners are happy to offer a full or partial service to suit your requirements. If your budget is limited, you could still lighten the load by handing over some of the most stressful tasks to a wedding planner.
So, is hiring a wedding planner worth the cost? Let's find out!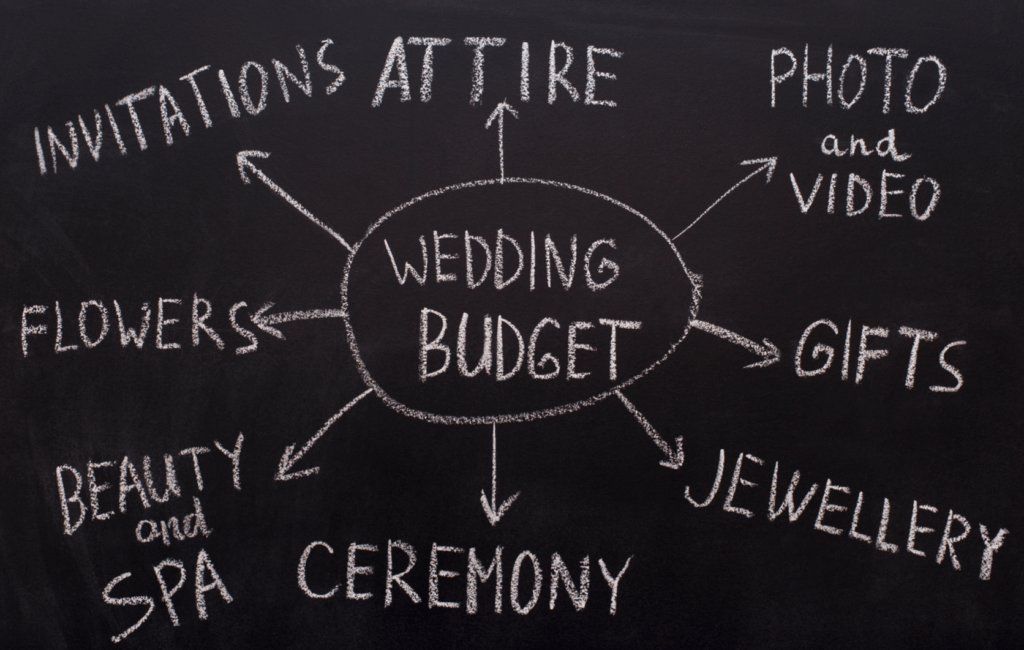 Your Wedding Budget
Naturally, you want everything to be perfect on your big day, but this can make it difficult to stay within budget. All it takes is for you to fall in love with a fairy tale venue, or a dream dress, and before you know it you've splurged a huge percentage of your budget on a single item. This is where a wedding planner comes in; they will work with you to set a realistic budget and ensure you stick to it by tracking and recording your spending. They will also be able to suggest compromises that will enable you make the most of your budget.
Money saving
A wedding planner will have built relationships with several vendors. This means that they can recommend suppliers whose pricing is in alignment with your budget, negotiate discounts and obtain package deals at special prices. Hiring a wedding planner will also prevent you from making expensive mistakes, such as spending money on unnecessary items, like favours, when you have a limited budget. While a wedding planner is not cheap, the cost of hiring one is often offset by the savings they can make.
Time Saving
The average wedding can take upwards of 250 hours to plan. However, a wedding planner can save time by eliminating the need for you to spend hours searching the internet for ideas, narrowing down the number of potential venues and suppliers and liaising with them on your behalf.
Making your dream wedding a unique reality
A good wedding planner will work with you to understand your vision and help you bring it to life within the constraints of your budget.  Once they know what type of wedding you want, they will be able to design mood boards for you and come up with ideas that will ensure your wedding is truly unique.  Plus, they will be able to communicate that vision to your suppliers so that everything coordinates beautifully.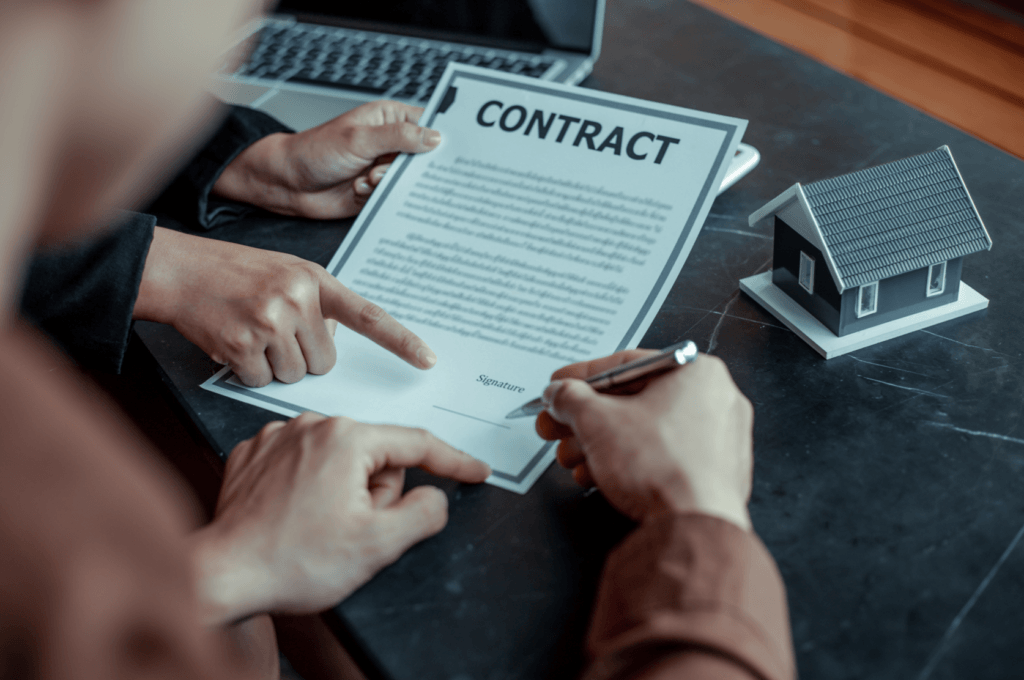 Advising on etiquette
There are many things which can cause headaches when it comes to planning your wedding, especially if you're not sure of the correct etiquette. And as there is often no right or wrong way to do something, it can leave you wondering just how to proceed. But whether you're at an impasse with the reception seating plan, don't know who should pay for the bridesmaids' dresses, or need help wording your invitations, a wedding planner will almost certainly have come across the problem before and will be able to offer you advice based on their experience.
Acting as mediator
Weddings often bring out the worst in families! It might be your special day, but that won't stop your parents bickering over who should be invited, or your granny insisting she's making an elaborate three-tier wedding cake when you've set your heart on a macaron tower. But if you've hired a wedding planner, they will do everything they can to save you from unnecessary stress, and that includes dealing firmly but politely with your nearest and dearest.
Checking contracts
When you book a supplier or a service it's vital that you have a written contract in place. It's also very important that you read through contracts carefully – especially the small print. The devil, as they say, is in the detail! If you have a wedding planner however, they will review the terms and conditions of any contract before you sign it. They will also hold onto any contracts so they know exactly what your suppliers have promised and can hold them accountable. And, although it's your responsibility to make payments, a wedding planner will ensure you don't miss any deadlines by reminding you when final payments or instalments are due.
Taking care of guests
A wedding planner will be able to source and block book overnight accommodation and organise transportation between the church and venue for your guests if needed.
Creating schedules
Keeping tabs on everything from RSVPs to what time your florist can start setting up at the venue is a major undertaking, and that's only the preparation for your big day; you'll need a separate timeline for the wedding itself.  However, with a wedding planner on board, you can relax safe in the knowledge that no detail will be overlooked, and that everything will run smoothly on the big day.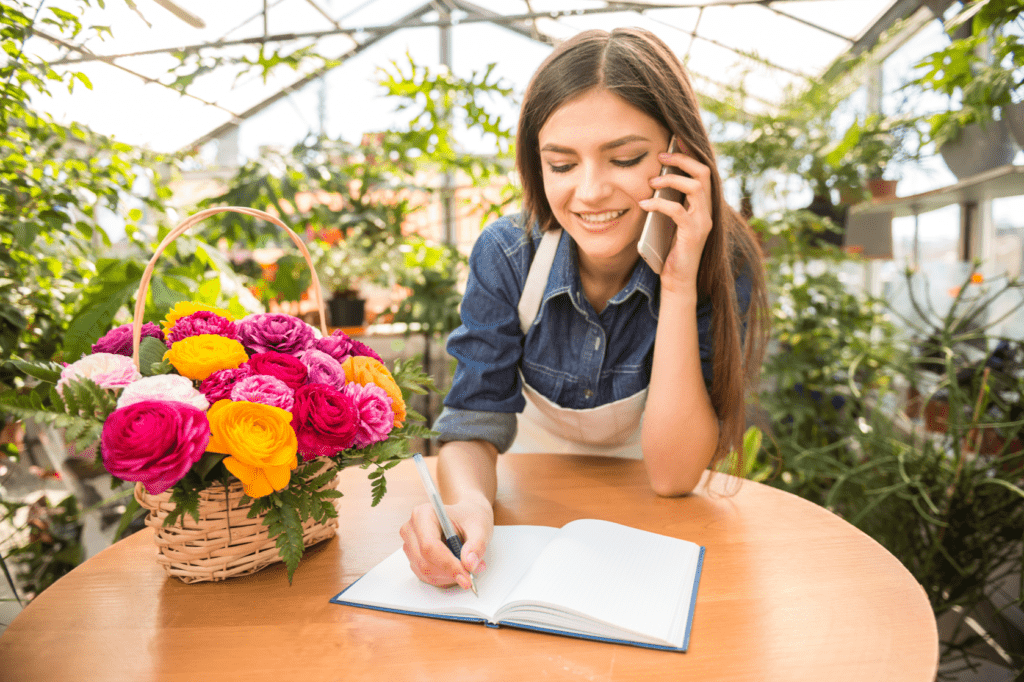 Your wedding day
With the best will in the world, it's not possible for you personally to ensure that everything happens when it should on the day of the wedding as you have a more important role to fulfil. If you have a wedding planner though, they will ensure everything runs to plan, and deal with any problems that occur so that you can enjoy your special day without worrying.
Saving your sanity!
The pressure of a never-ending to do list, family expectations, 'keeping up with the Joneses' and financial constraints can leave you feeling overwhelmed and exhausted. Hiring a wedding planner can alleviate much of the stress associated with planning your wedding, and if you are still feeling stressed about something they will be on hand to reassure you and deal with the problem.
In-house wedding planning versus an independent wedding planner
Booking a venue which offers in-house wedding planning may seem like a cost-effective way of acquiring the services of a wedding planner, but before you sign anything it is wise to double-check exactly what's on offer and whether there are any conditions attached. For example, will they tie you to using specific suppliers, and are they going to support with the entire planning process, or simply coordinate the wedding day itself? If the cost of hiring a venue's wedding planner seems very reasonable, bear in mind that this is likely to reflect the level of service you can expect to receive.
We hope this blog post has been useful in helping you to decide whether you need a wedding planner or not. If you're still unsure though, we've compiled a list of reasons why you may wish to book a wedding planner:
You have no family or friends who are willing or able to help
You both work full time
You both have stressful jobs
You have only a short time frame in which to organise everything
You're planning an overseas wedding
You can't decide on a theme
You don't want the hassle of sourcing suppliers yourself
You want someone else to support and guide you through the process
Whatever you decide, we'd like to congratulate you on your forthcoming nuptials and wish you every happiness for the future.
That's a wrap
At PartyWizz, we specialise in providing entertainers and suppliers such as magicians, photographers, videographers, musicians and more. We pride ourselves in only working with the best in the business.
If you have any questions, please feel free to reach out. Our team is always happy to help.